Onboarding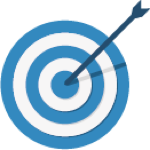 High-level meeting
This is to define the scope and goal of the software needed.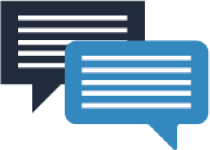 Intake meeting
We meet other people from the team, ask questions, try to understand the processes. This creates involvement and allows us to detect extra added value for you.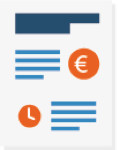 The quote
We make a quote, fixed fee if requested, and give you an idea of the lead time to finish the project.
Agile
Once we have an official GO we make a milestone planning and move towards an MVP as soon as possible so you can start testing. We believe in fast prototyping, allowing you to change your mind so the idea can grow. The second version will be with all the feedback integrated.
Partnership
During the whole process we will be a budget watchdog and advise you on the impact of a decision or request. But at the same time we are not the company that will try to make the most out of every change request. On the contrary, we are in a relationship as partners and we will treat you as we would like to be treated ourselves.
Customer satisfaction
The ultimate goal! We only work for a limited amount of clients and the relationship with our customers is close and personal. That's why we want them to be happy and that's not just an ambition, we measure it.