Jobs
We are not the flashy IT company you see on social media. We are a solid team where everybody can be themselves. Sure we have team dinners and we do pizza lunches but the main question at reviews is: Are you happy? And if not, what can we do?
We believe people and customer relations make the difference, we do not believe in the concept of 'mass production' when it comes to developing custom software. Therefore we want our developers to be involved in all aspects of a project.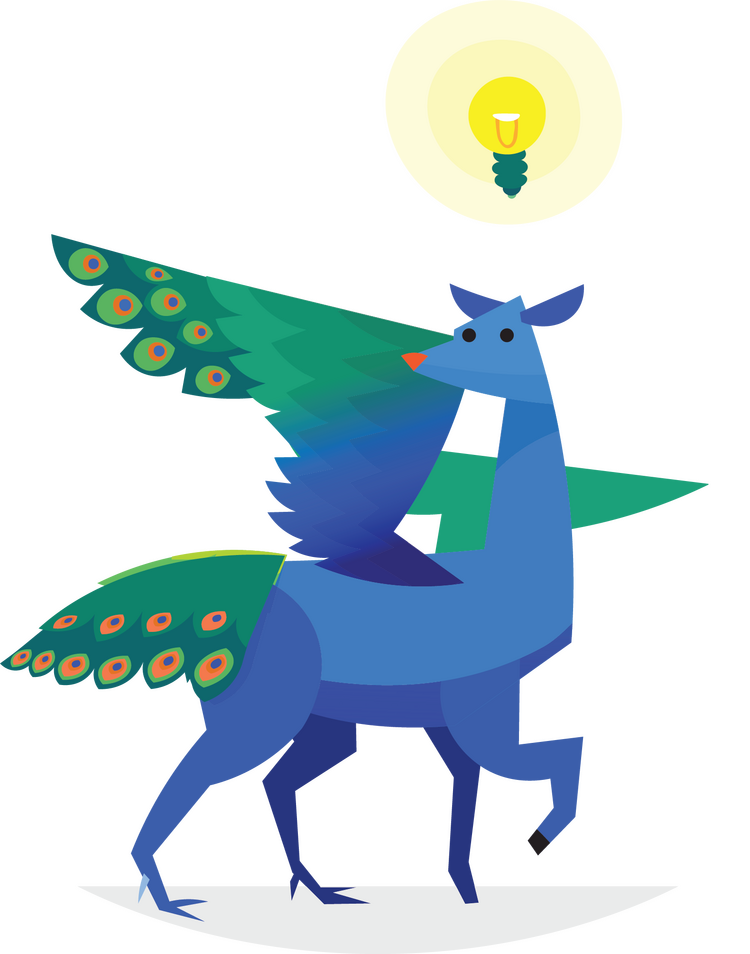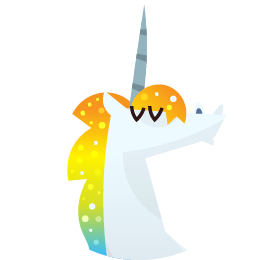 The team
We're a small team that consists of all different kind of characters but we all know each other and share a passion for software development. If you're good and you agree that doing the right thing can never be wrong, you're more than welcome in our offices in Antwerp or Chennai.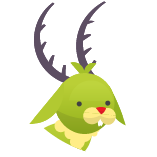 The challenge
Like to work on a cloud-application that is used by 70 k users for their daily work, in 65 countries in 27 languages (incl Chinese, Russian,Japanese)? Want to develop (web-)applications that interact with operating equipment? Like to work with big data? You enjoy working on a technical challenge? Making custom software is our core business.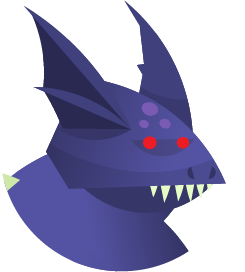 Coteng
As a highly specialised player in custom software development we help our customers to implement their digital strategy. Enable innovation, automate a complex business process or connect sophisticated hardware, we like a technical challenge! We are specialised in the development of high-end communication-, database-, web-, and mobile software on different platforms in an Agile culture.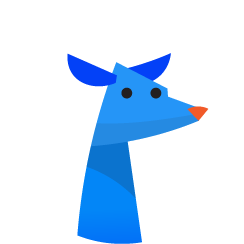 You
As a .NET Developer you are passionate about .NET software Development: .NET Framework (3.5, 4.5 or Core) C#, SQL server, Javascript, Bootstrap.
Experience with Knockout, React, Angular 4+, Git, Jira is a plus.
You have experience with unit testing.
You are fluent in English, and are happy to work in a (Pragmatic) Scrum environment.
You are known for your Customer focus, sense of responsibility and integrity.
You like a technical challenge.
Interested in working with us?